Afrikaans in Styl - Pretoria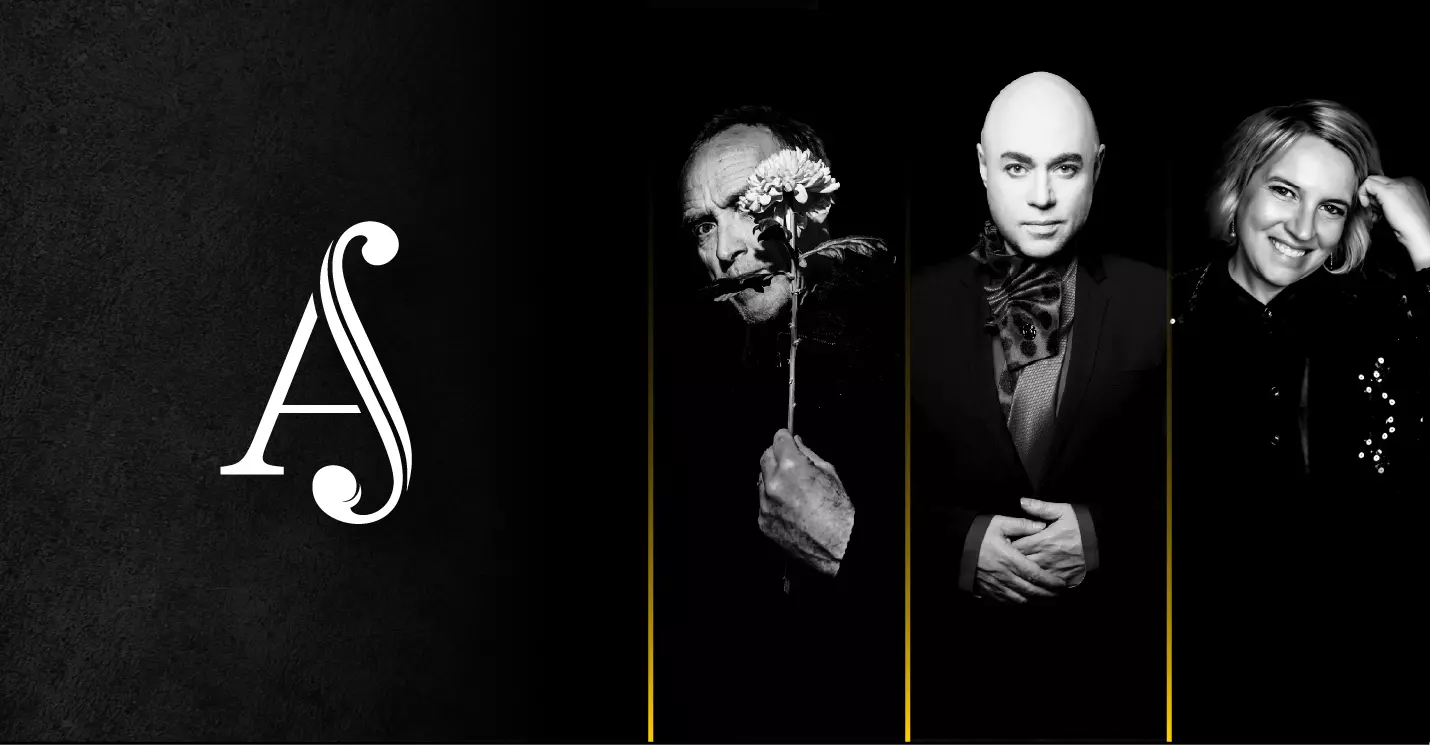 Afrikaans in Styl - Pretoria
27 August | 19:00 | R450 - R690
AFRIKAANS IN STYL
27 Augustus + 3 September. Pretoria + Kaapstad.
Stef Bos, Karen Zoid, Nataniël
NUUT! OORSPRONKLIK! GESOFISTIKEERD! ONVERSKROKKE! GESTROOP!
Met dekades en dekades se ondervinding, toewyding en onafhanklikheid betree drie sangers die verhoog vir die heel eerste AFRIKAANS IN STYL, elkeen met sy eie konsert-binne-'n-konsert, elkeen met 'n skatkis van sy eie materiaal, omring van die land se beste musikante.
STEF BOS, KAREN ZOID en NATANIËL bring hulle wêrelde saam in twee unieke vertonings. Bekend of onbekend, gevestig of eksperimenteel, byna-klassiek of splinternuut, alle pole word verken. Ná ure se gesprekke deel hulle temas, oortuigings en verskille. So eerlik soos altyd, uitsonderlik-persoonlike oomblikke, klein verrassings, groot note en laaang stories.
Onder die musikale leiding van Charl du Plessis word die kollig gedeel met Juan Oosthuizen (kitaar), Henry Steel (kitaar), Brendan Ross (klawers en stem), Werner Spies (bas), Rixi Roman (bas), Peter Auret (tromme), Marlon Green (tromme), 'n strykorkes, sangers Nicolaas Swart en Dihan Slabbert en 'n paar geheel en al onverwagse, onoortreflike stemme en gesigte. 
Twee uitsonderlike kore maak elkeen 'n baie spesiale en spesifieke verskyning, in Pretoria, Akustika onder leiding van Christo Burger, in Kaapstad, die nuutgestigde Voces Cordis onder leiding van André van der Merwe. Onmisbaar!
Styl: kunstenaars met eie keuses.
Styl: oorspronklike musiek, teater op groot skaal.
Styl: akoesties.
Styl: geen pouse, geen rondlopery, geen foto's, geen kortbroeke.
Styl: pop-up winkels in die foyer.
Saterdag 27 Augustus!
Sunbet Arena, Time Square, Pretoria
19:00
Saterdag 3 September!
Grand Arena, GrandWest, Cape Town
19:00
– Select the preferred seating –
*Click on preferred button to enlarge selected seating chart.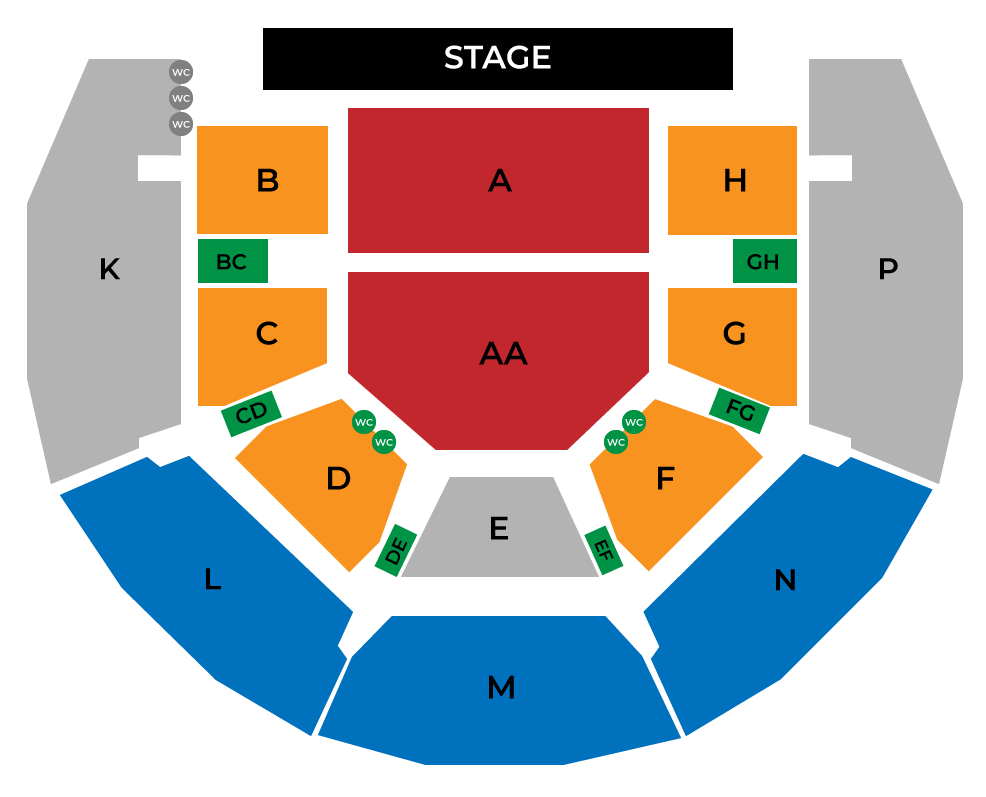 Location: Sun Arena, Time Square – Pretoria
Age restriction: No under 12's
Time duration: 120min
Ticket price: R450 – R690
Unfortunately, due to our terms and conditions we do not offer refunds
All purchases/bookings made on Seatme are final
Please note that the SunBet Arena is a cashless environment