Liewe Heksie - Ana van Achterbergh, Elizma Byleveldt, Botha Enslin & Phillru van Achterbergh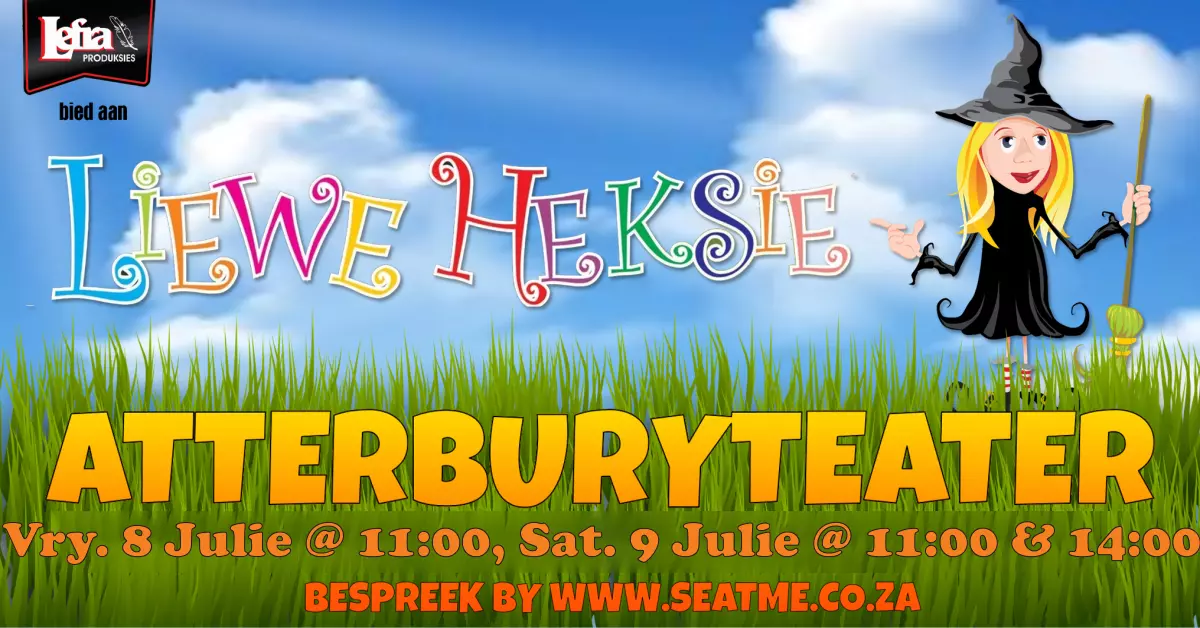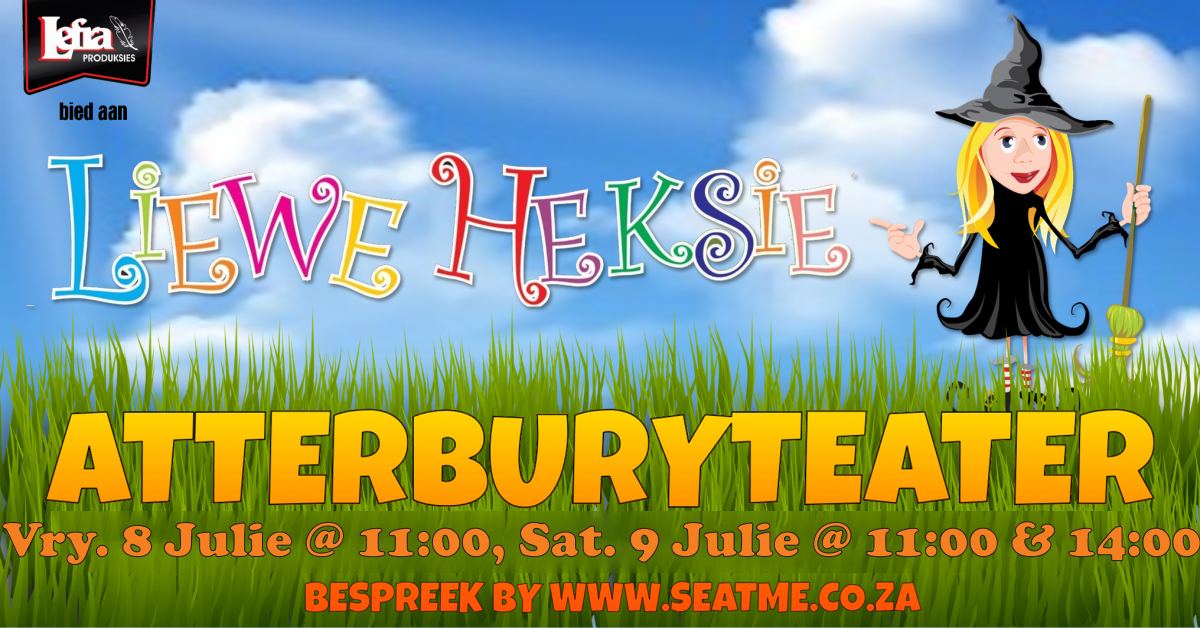 Liewe Heksie
Ana van Achterbergh, Elizma Byleveldt, Botha Enslin & Phillru van Achterbergh

Die jongspan kan nader skuif, want Liewe Heksie en haar kaboutermaats keer terug na die Atterburyteater in Pretoria! Die skepper van Liewe Heksie, Verna Vels het kort voor haar dood 'n splinternuwe storie spesiaal vir Lefra Produksies geskryf. Regisseur Frans Swart het vir Verna oortuig om 'n splinternuwe Liewe Heksie-storie te skryf.
Voor pouse word Liewe Heksie en Botterblom opgevoer. Botterblom is Blommeland se koei wat vir die hele Blommeland melk verskaf. Maar Botterblom is kwaad. Karring, Blommeland se melkkabouter, laat niemand by Botterblom toe nie en Botterblom raak baie eensaam. Dan begin die poppe (of is dit nou koeie?) dans. Na pouse is dit dan Liewe Heksie en die Tuindwergie, waar ons Casper die tuindwerg ontmoet toe hy een oggend in Heksie se tuin wakker word. Maar wie kruip daar agter 'n boom weg? Is dit die nare gifappeltjies?
Venue: Atterbury Theatre
Show duration: 75min
Interval: Yes
Age restriction: No
Ticket price: R150
Wheelchair bookings can now be done online – link available on request. 
Contact us on info@seatme.co.za / info@atterburytheatre.co.za
Unfortunately, due to our terms and conditions we do not offer refunds.
All purchases/bookings made on Seatme are final.