Joseph Clark - QUEEN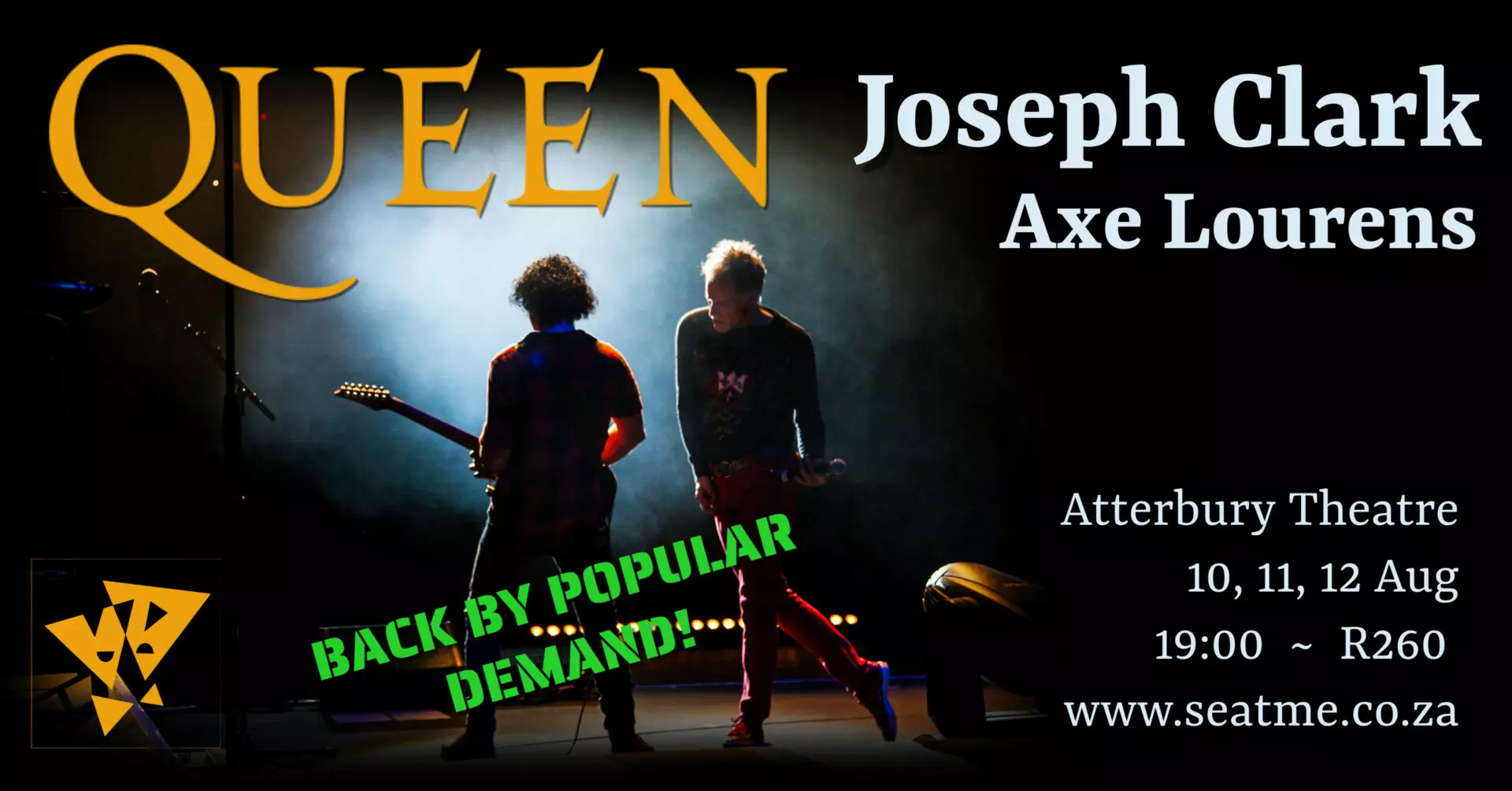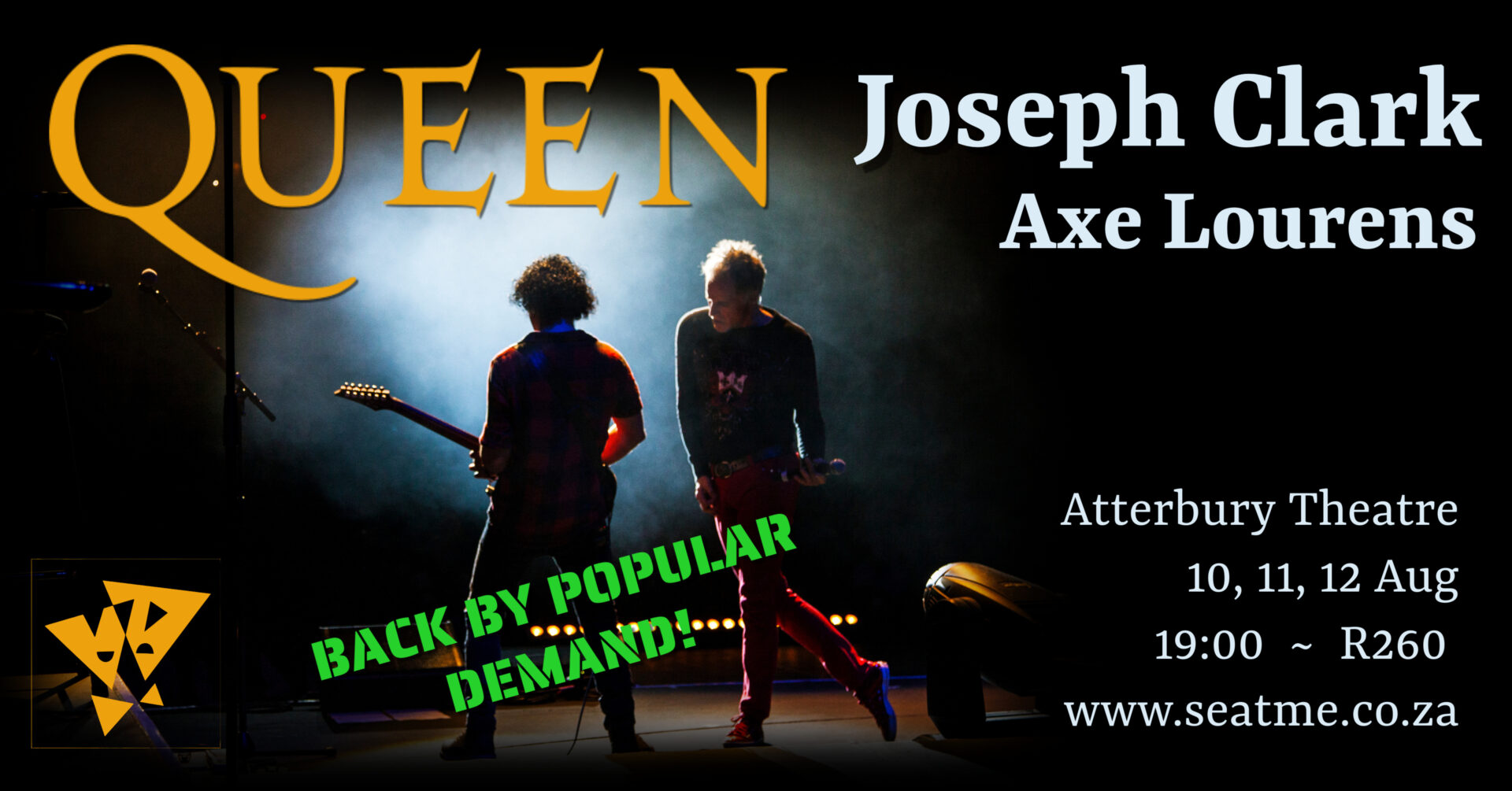 Joseph Clark - QUEEN
10 - 12 August | 19:00 | R260
– Select the preferred date –
Get ready to be wowed and mesmerized once again with this high energy, rock concert. After his sold-out performances in June, Joseph Clark is delighted to add three extra shows in August! The past ten years Joseph and his band toured extensively in The Netherlands and Belgium. With the creative input of guitar virtuoso Axe Lourens, his rendition of all of Queen's greatest hits will rock and entertain you with classics like We Will Rock You, Another One Bites The Dust, We Are The Champions, Under Pressure, Bohemian Rhapsody, I Want It All, Somebody To Love, Tie Your Mother Down, Mother Love and many more. Joseph is proud to include Barcelona once again in the line-up of songs. 

"I'm not a believer in impersonating great artists, but to keep their music alive, by performing it onstage is the greatest compliment to their genius. I pay tribute to great artists' music, by giving an audience a taste of their music to create an atmosphere of magic and nostalgia for some and a new discovery for others." – Joseph Clark
PRESS:
"Clark is a sensational singer, an explosive performer! "The" singer in the world to do justice to Freddie Mercury!" (Holger-Julian Kopp, Pop Music Factory, Germany)
"Singer Joseph Clark is phenomenal…." (Cape Times)
"Joseph's the champion, my friend! He's one of the few around the world who can do the mercurial legendary QUEEN vocalist justice, with panache, style and the glory that was Freddie Mercury in full roar." (DailyNews)
"Freddie Mercury, gaan huis toe. Suid-Afrika se eie Joseph Clark sing QUEEN dat die balke kreun. Hy was fenominaal: meer Mercury as die ware Jakob, veral toe hy hier saam met Aviva Pelham "Barcelona" uitgevoer het." (Die Burger)
Get ready to be utterly entertained like only "the King of Queen" knows how! 
Book early to avoid disappointment!

Available seats

Booked seats

Unavailble seats

In another user's cart
Masks are not compulsory
Disinfectant/Hand Sanitizer will be available in the foyer
A vaccination certificate and a negative COVID test is not currently mandatory.
Our theatre capacity is low enough that we do not need to enforce this.