Afrikaans in Styl - Pretoria & Kaapstad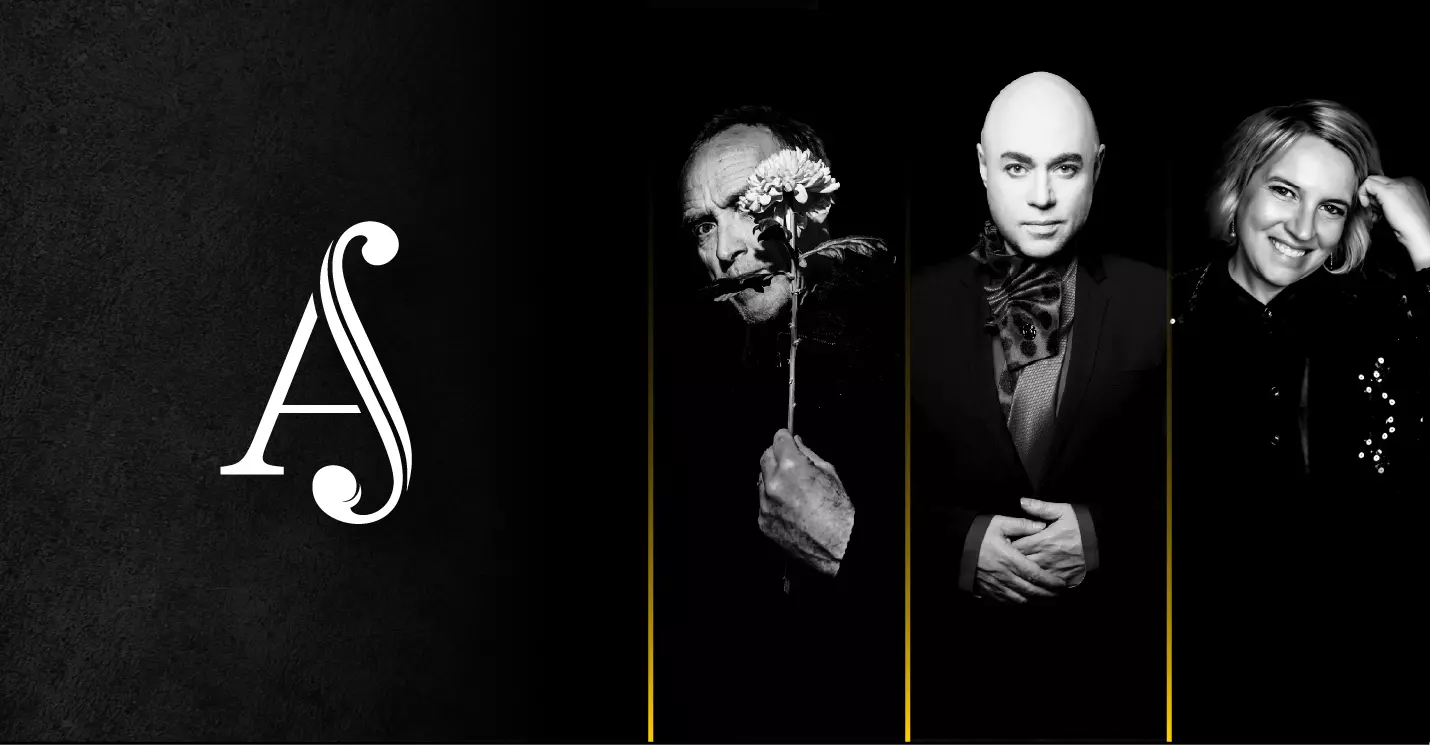 Afrikaans in Styl - Pretoria & Kaapstad
27 August & 3 September | R450 - R690
Covid-19 het die kunste in 'n wurggreep gehad en daarom word die post-Covid era ingelui met 'n splinternuwe feestelikheid in Afrikaanse musiek: Afrikaans in Styl.
Alhoewel daar voor Covid -19 'n groot verskeidenheid Afrikaanse konserte en feeste regoor Suid-Afrika was, was daar nog altyd 'n groot leemte buite die grense van die bekende, vir 'n stylvolle geleentheid, waar die ikone in die Afrikaanse musiekindustrie 'n verhoog deel. Dit is dan ook die bloudruk van Afrikaans in Styl.
Konsertgangers word mateloos bederf aangesien Afrikaans in Styl open met dié grootste Afrikaanse ikone vir die eerste keer saam in konsert: Nataniël, Karen Zoid en Stef Bos. Afrikaans in Styl bied ook aan hierdie drie ikone die geleentheid om gaskunstenaars van hul keuse te nooi om saam met hulle op te tree. Die konsep is dus: konserte binne 'n konsert en die resep vir 'n produksie van magiese verwondering en verrassing op verrassing. Dr Charl du Plessis, Steinway ambassadeur en ook die musikale regisseur, meng al hierdie kreatiewe elemente meesterlik saam met strykers en orkes, en beloof 'n glansviering van taal, musiek en ikone.
Afrikaans is elegant. Afrikaans is tydloos.
Dis wêreldklas, dis méér as musiek.

Dis Afrikaans in Styl.

Available seats

Booked seats

Unavailble seats

In another user's cart
Location:
Pretoria: Sun Arena, Time Square
Cape Town: Grand Arena, GrandWest
Age restriction: No under 12's
Time duration: 120min
Ticket price: R450 – R690
Unfortunately, due to our terms and conditions we do not offer refunds.
All purchases/bookings made on Seatme are final.